Indian youth hostels: An affordable, easily accessible and safe option for Travelers
I
F you are on budget travel, looking for doing something adventurous, like trekking, mountain climbing, cycling, family camping.
Nature study or anything which has thrilling and with courageous vibes with exposure to get associated with like-minded peoples, in an affordable cost, then do consider to check Indian youth hostels in your first or next trip. And more...
youth hostels association of India
youth hostels
list of youth hostels in India pdf
list of youth hostels in India
youth hostels in India

YHAI
(
youth hostel association India
), is a new generation of accommodation facility providers, wide range, an excellent facility with very convenient and pocket saving expenses for travellers.
youth hostels association of India
youth hostels
list of youth hostels in India pdf
list of youth hostels in India
youth hostels in India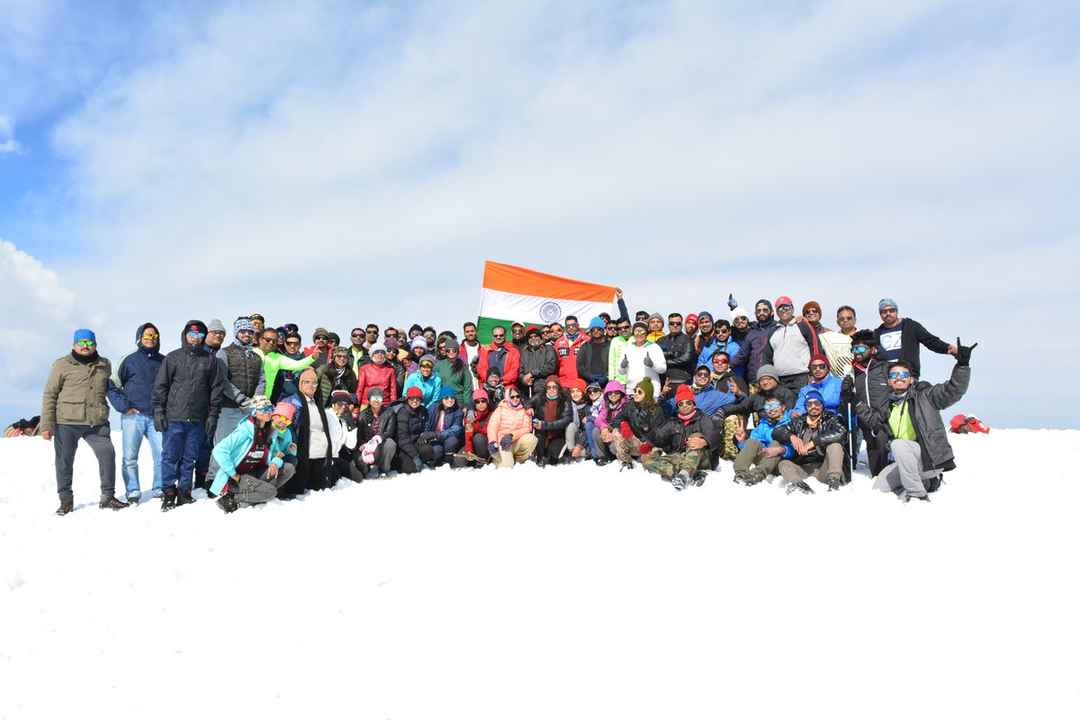 To

become a center of safe, affordable, and clean accommodation for young people during their travel, to encourage youth traveling in India and education & understanding through personal experience.
These are run by local interested bodies and travel agencies voluntarily.
It is a nonprofit organization which aims to give exposure for youths, for country exploration with the travel packages and accommodations.
And across 80 countries, 96+ nationwide hostels, 4000 worldwide with the 70+ programs held every year.
Why One Should Prefer Youth Hostels?
As I said for four main reasons, convenience, affordability, clean, and safe.
The hostels are almost good in numbers in
every state of the country,
in near circumstances (mostly near or around the tourist places), so you will find no stress in finding them.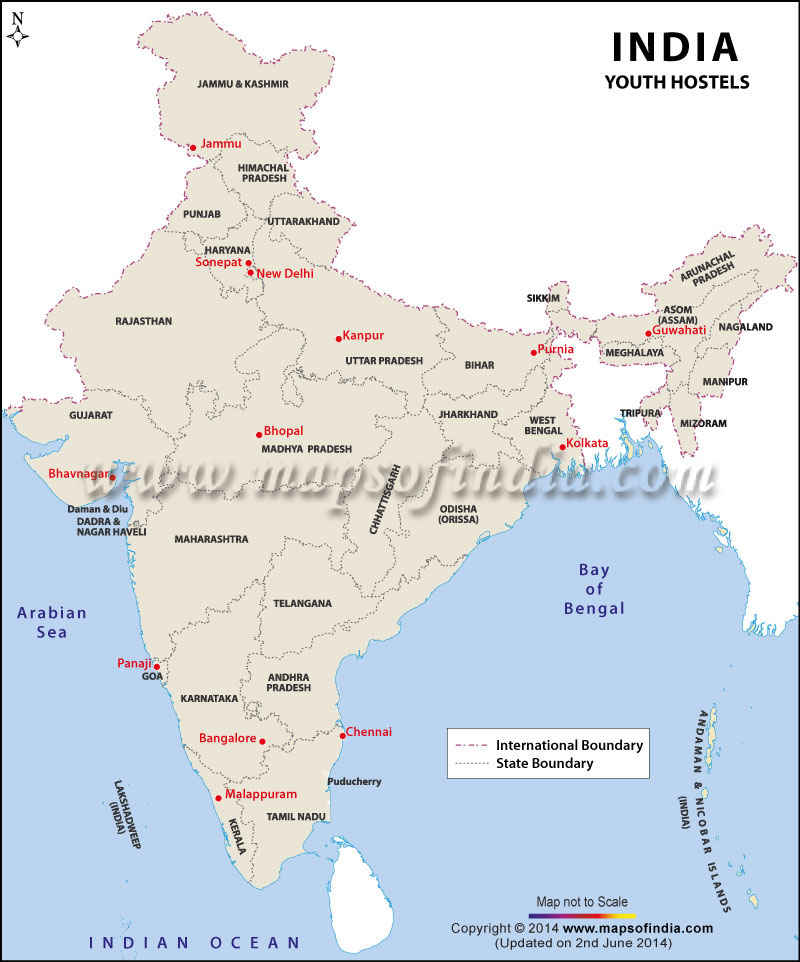 * Affordability is a significant concern, And YHAI is known for its very reasonable prices for stays As I did book once in one of them in
Bangalore
, near Benson town and price was around 200-250 RS for basic dormitories.
* Clean, as I have seen and heard from they are well maintained sanitary systems and clean rooms with food facility within, again at an affordable cost.
* Safety, As they are mostly within the city, with separate rooms and sanitary for men and women. And had a warden for all the maintenance. They are primarily safe enough to rely upon.
* And they do have an online booking service for convenience.
youth hostels association of India
youth hostels
list of youth hostels in India pdf
list of youth hostels in India
youth hostels in India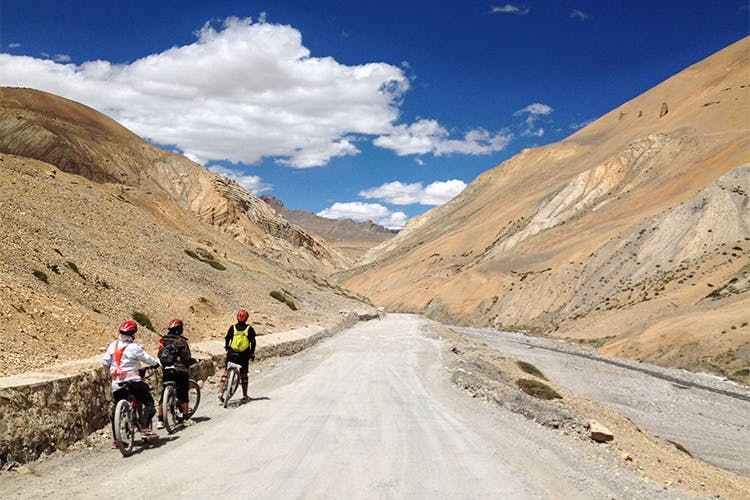 Accommodation is provided to the members by YHAI Hostels at a nominal cost. While the member can avail of all the modern facilities, there is a home-like ambience in the Hostel. YHAI ensures the best quality food for the member to satisfy the taste buds. Hygiene maintenance in all respects has always
been YHAI's commitment.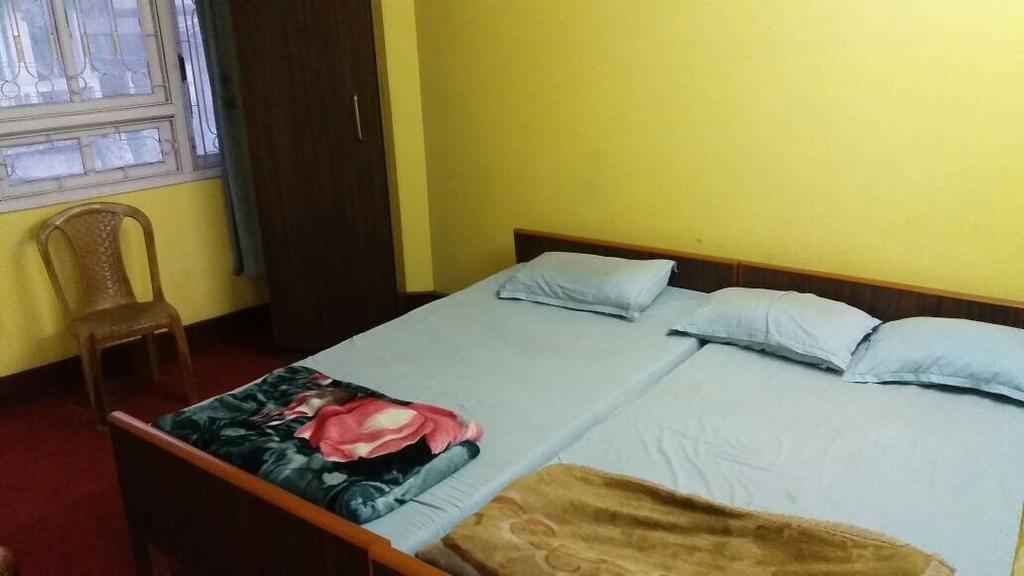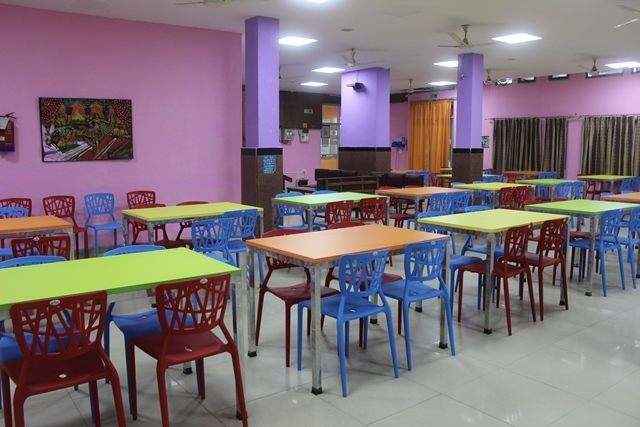 Youth hostels will give the best and cheap accommodation to its members. Accordingly, the members can avail of the facilities offered by YHAI at a very nominal cost. The members will be guaranteed a pleasant and comfortable stay in the Hostel at the best price seen nowhere else. As they say.
"Youth hostels are affordable, convenient, clean, and safe."
And some other perks you will get by being a member of the organization, that we will discuss next.
What is in it for adventure lovers?
They are also well known for their regular activities held.
Youth hostels have a variety of adventure programs to choose from.
The handpicked expedition will prove to be a big surprise destination.
The team will include exploring, learning, and full of surprises. The programs are conveniently listed out on their website.
While on an expedition, the traveller can feel safe. The Youth hostels provide excellent and expert Expedition Guide for all its adventure programs. The Expedition Guide, as it suggests, they will guide the participants through their adventure journey and be always available for any kind of help or need.
They will provide all the necessities required for activities like trekking, climbing, cycling and so.
About being a member of the Youth hostels :
Mainly they will provide two types of memberships,
Individual membership which is for as name says for singles or solo travellers and institutional memberships
Is for some institutions and groups. And they have different pricing for different ages, the number of peoples.

Benefits of Membership:
* You will get
discounted
accommodation in Youth Hostels at more than 150 locations in India.
* One has access to get over 40, 000 discounts all over the world membership card. Which will be provided on their websites.
* Youth hostels Membership card is an International card and valid in more than 3300 locations around the globe.
* You will get a chance to Participate in YHAI activities and economic adventure programs.
My favourite thing about Youth hostels :
Now let's talk about what will be the vibes of the hostels,
In my sense, you will find some people with exiting experiences and stories to share. So being a hotelier for many years in engineering college, and if so you are, you know how much it was fun and worth spending time. And you will get people from across the country, which ensures the diversity of the group and enriching your vibes.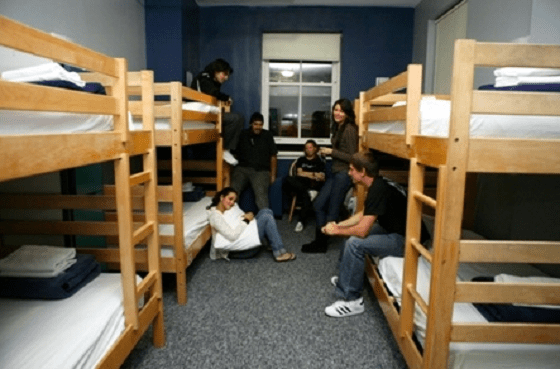 The people like I find travelling for years. And If you spend some time with them, of course, you do during your activities, they will teach you a lot, even life lessons, hence getting good friends and value in our pocket. And they are affordable yet. What else one needs?
For conclusion :
The YHAI is the energy of the Indian youths. You will find the rich culture and heritage of the country by their activities, their beneficial society approach by their affordable services. And the education and knowledge you do get are practical, on compared with school systems, And will help in your life, which you will never forget. With that said,
Thank you for your time and patience. Happy travel to you.
youth hostels association of India
youth hostels
list of youth hostels in India pdf
list of youth hostels in India
youth hostels in India