I
n a country like our India, If we say that solo traveling is not for women, It is untrue.
Traveling is for all without any restrictions for sure and so far.
Women are not in now, a one who no more has to depend or rely on others to travel and explore the world.
She has all abilities and courage to do things apart from her home with her own as we men do.
I have seen many solo women travelers, without any kind of fear, and with normal scenarios around her.
And as of my experience as a man, women are safe to travel on most of the places without much friction to their journey, If she knows certain limits that shouldn't be lined.
Why women should aspire to solo travel?
She comes to know what else the world was keen to serve her from her regular work, as maintaining children, home, doing the job, that chaos so and so.
She May prove that she can live independently on her own, without restrictions.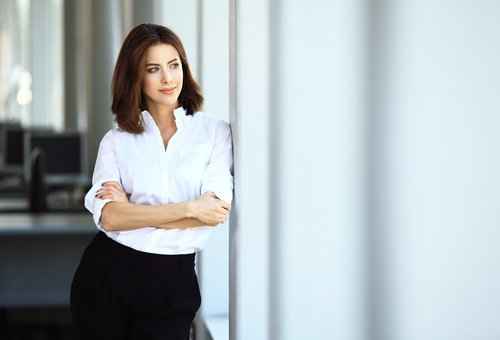 She will build confidence to live up to.
Maybe she wants to express her words out.
For women, on her first solo :
However, if she was on her first trip, she should be a little
aware of how things will go around.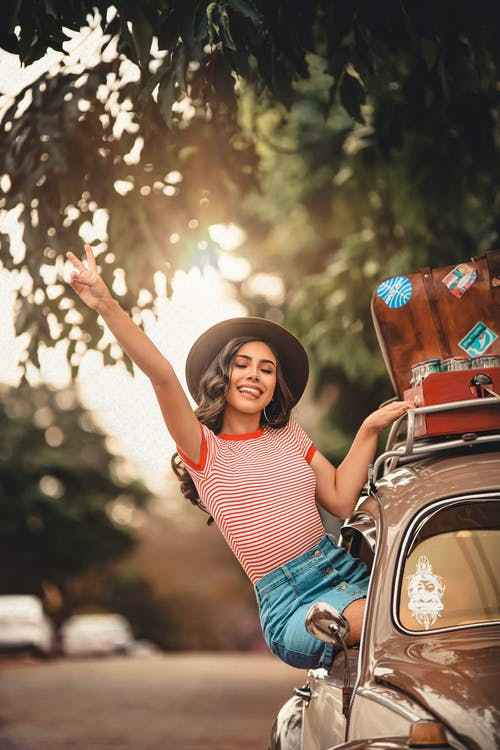 Do find groups or people like you: as the first trip, one should prefer the people in groups for travel. it not recommended that by beginning you can handle all the conditions. and once you're in a group you will get to know how you have to manage your stuff.
Cross-check the visiting destination before, you are looking for, by asking the people who have already done with. do know how the people are over there. what about accommodations, places to visit in advance.
Take some defensive things, like black paper, mobiles, and friends with you.
Do inform your family, or any closed ones where are you going, how many days you stay, who are with you. Share your location with friends with you often.
What are the things to be aware of, Until the end of the trip?
Well, there are several things to be taken into account while journeying. and these are known to us before, but the aim is to be aware of them throughout your trip.
So here are some of them,
1. Do make the exact plan of what you are going to do on the trip :
Instead of making a rough plan of what to do, consider having an exact plan, however, the things went not be always favorable and they may get some here and there, but try to maintain them. do book your tickets in advance, your stay arrangement, the food availability near you, about Sanitation place you are visiting of so and so forth. doing so, you won't face any trouble during the journey. the reason is simple, if a woman is roaming, don't what to do will be likely to have a problem. I'm not exaggerating.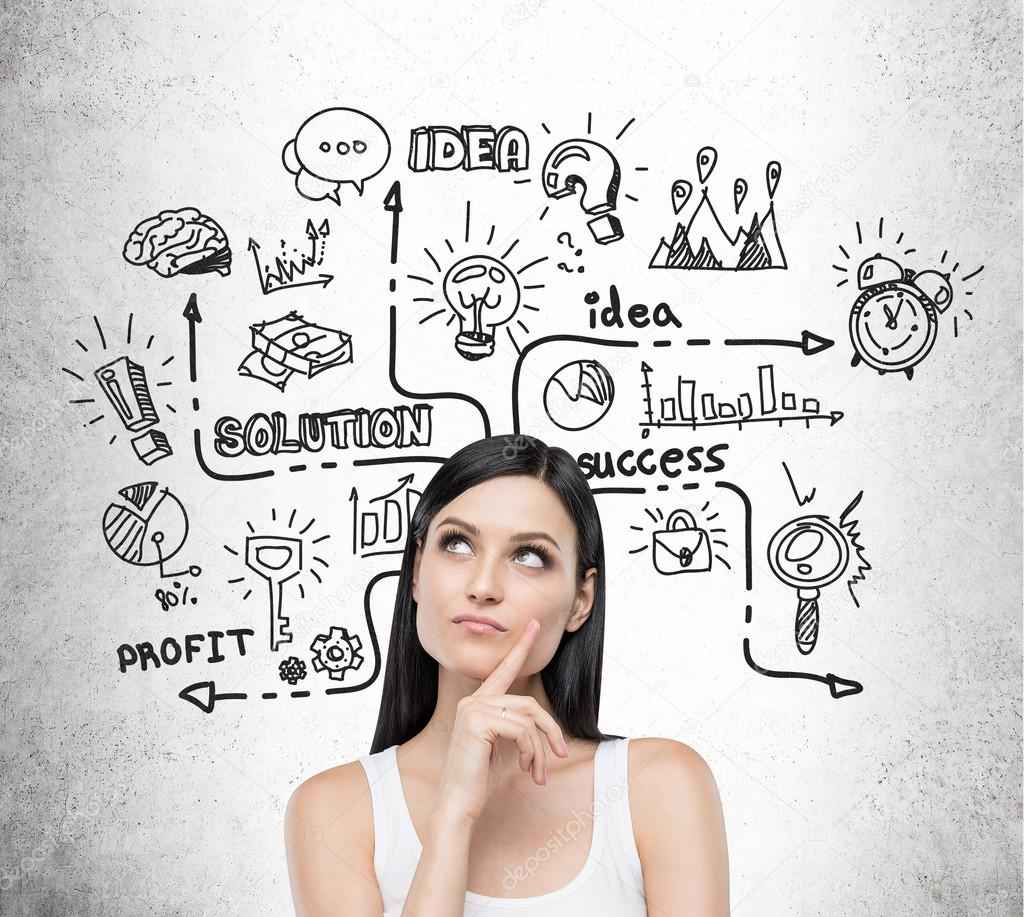 so plan exactly what and when you will be, before the trip.
2. Do know in which season your destination is :
knowing what is the season of the place, you are looking for is the best way to check for safety concerns. Usually, in peak seasons, tourists are more and more people like you. the local security bodies are alert to prohibit any unusual activities to be held.
"Try to find people like you"
And on the other hand, offseasons are the exact opposite, in short, the more the people like you are with you, you mostly face any such obstacles.
3.keep decent overlook.
a good way to be on the safer side is to indulge with the local people, in the sense that you may not be much distinguished.
Have a regular traveling outlook, no fascinating things as you may do in your hometown. wear decent clothes or even better is to have to wear like localities.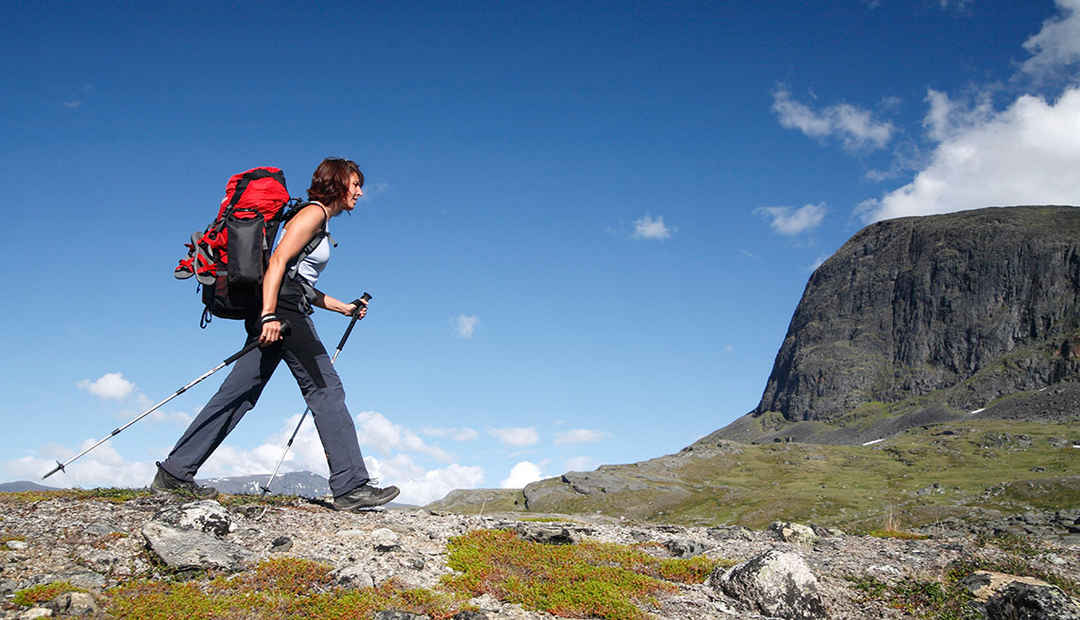 "wear local or decent outfits and get rid of over-attention."
Often, women especially a foreigner, get unwanted and over-attention by others. I know it is embarrassing, So try to wear local costumes if possible and get rid of over-attention and have normal scenarios around.
4. Inform in advance.
As said in the first one, have exact plans, and informing in advance, or even showing your, what and when to do things to your family or close one, greatly helps you.
And by doing so she probably won't face any friction in convincing her family or parents, right?.
So inform often, twice a day what you did, where you are been off, and what are your next day plan.
5.find people like you around.
If you are a solo traveler, you will not find much stress in doing so. you may find in your hostels, on the way, places where you want to go, in your lunch or dinner, where ever it may be.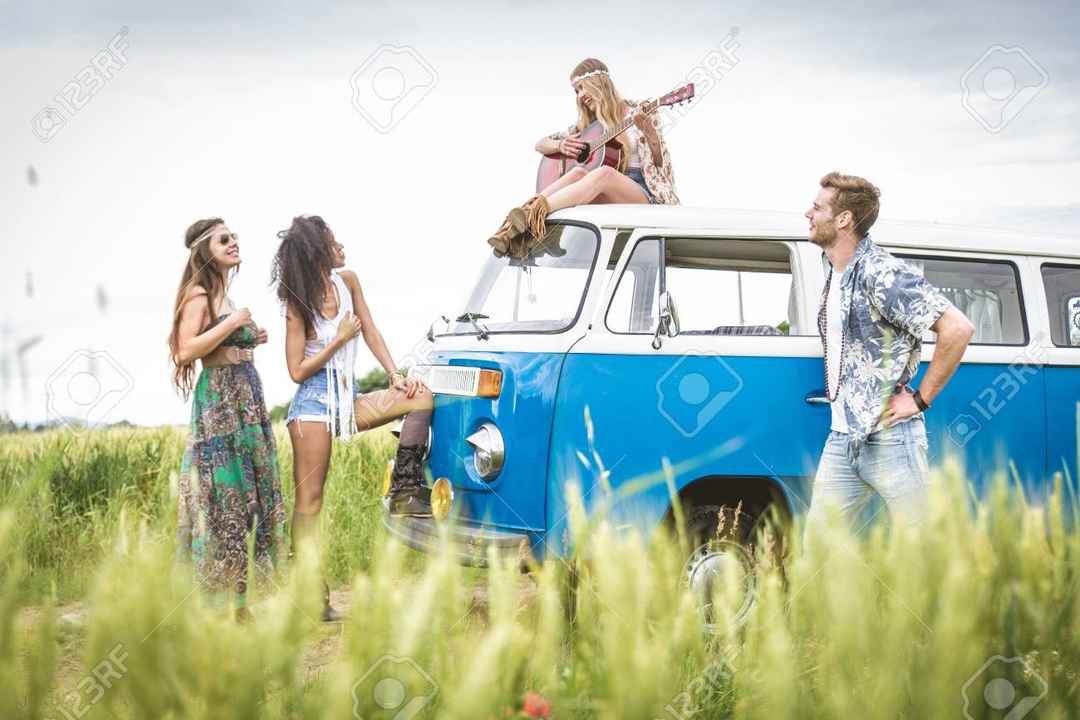 as I did found friends during the hostels, trekking while visiting places so on. Everyone had a story to tell exchange with each other, share your experiences and you will end up having how different people are. that was the great thing to have.
"So Make friends and as I know they may your best beings in your life."
6.complete all your to-do things before night.
Another one you may aware of is, avoiding to roam around at nights. Not all of the places are like so mostly. But being on the safe side, do complete all your to-do activities before dark.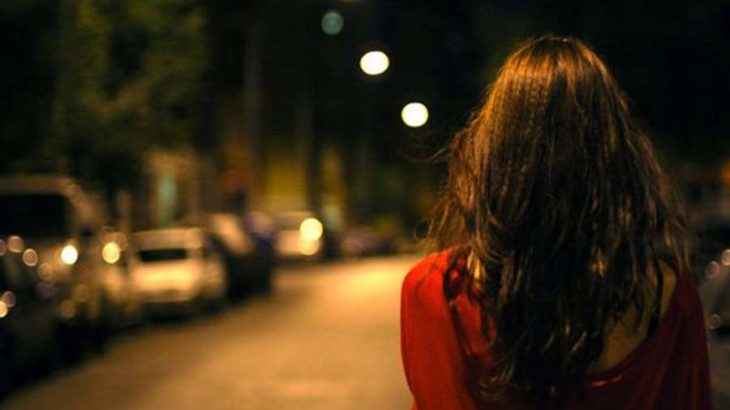 If you want to do activities at night, again keep friends with you. Have a torch with you.
7. Act normal, Be yourself.
The point here I want to say is that, keep a natural behavior as you are used to.
What happens is that, the people are may strange and different from you, so they naturally been interested in you. And they may ask you to take a photo with you or they want to offer something, like have an auto to reach and so. And if you are comfortable with that, then no issue. And even some people may let you feel uncomfortable to have. just act normal and move on.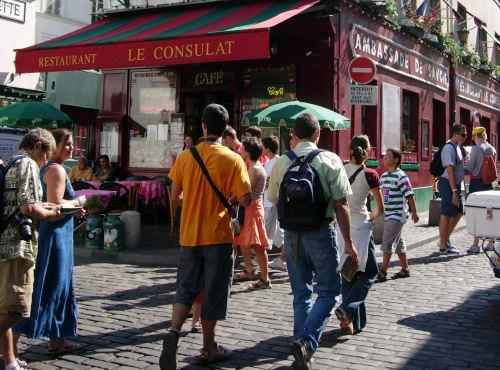 Local people are very helpful to us, even whenever I am in a new place I do make local friends. they are very humble to tourists, in almost everywhere. And it is true for you as well. The thing is to be friendly with them.
8. Have some defensive tools.
This will be good to have. situations will be unknown to anyone. And being on the safer side is preferable. Keep some handy self-defensive tools like pepper spray, mobile(not to say), stun gun. if you want to know about it more click here.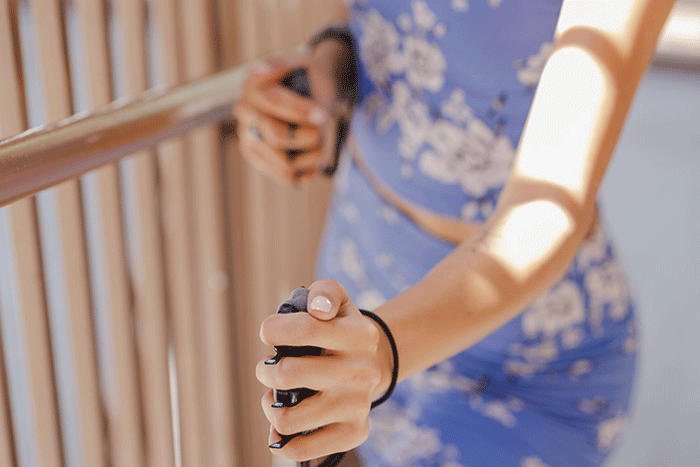 Make sure they are with you most of the time.
9. Avoid being far from the people and if so be aware of that.
As said that, if a good number of people around you, You are on the safer side. especially if you are on an adventurous trip like trekking, climbing and so. I'm sure that these things are already known to you, but being aware of them is the concern.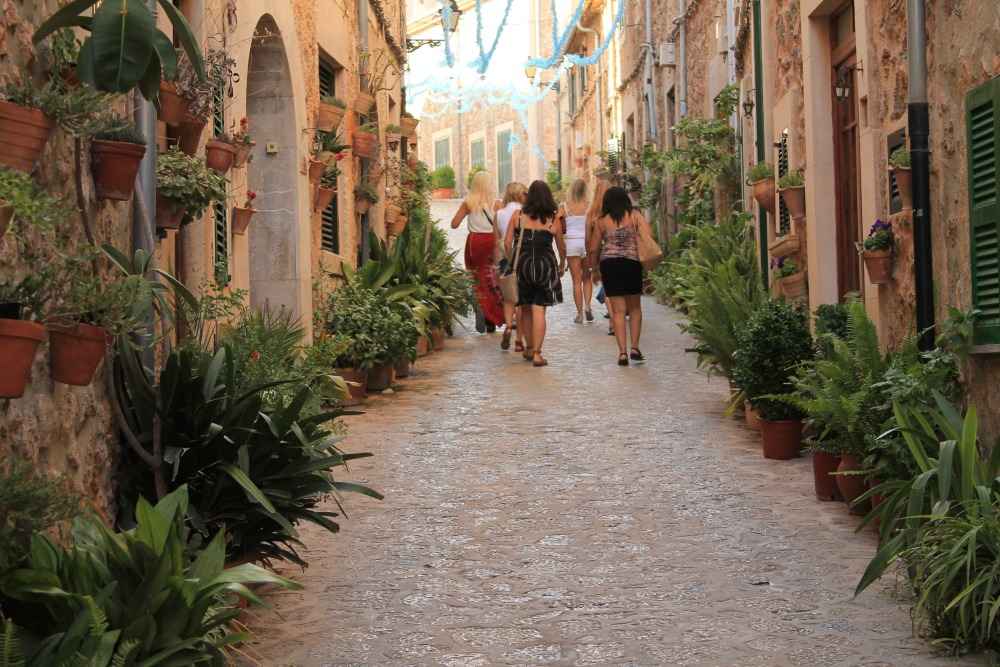 Like I had made even trek mate during one of my trekking. and you will feel good when interacting with others.
10.learn some words from the native language to handle.
Another way to be well mixed with the place and to not get unwanted attention is, to learn some words, even how to ask for some directions in the native language will be helpful.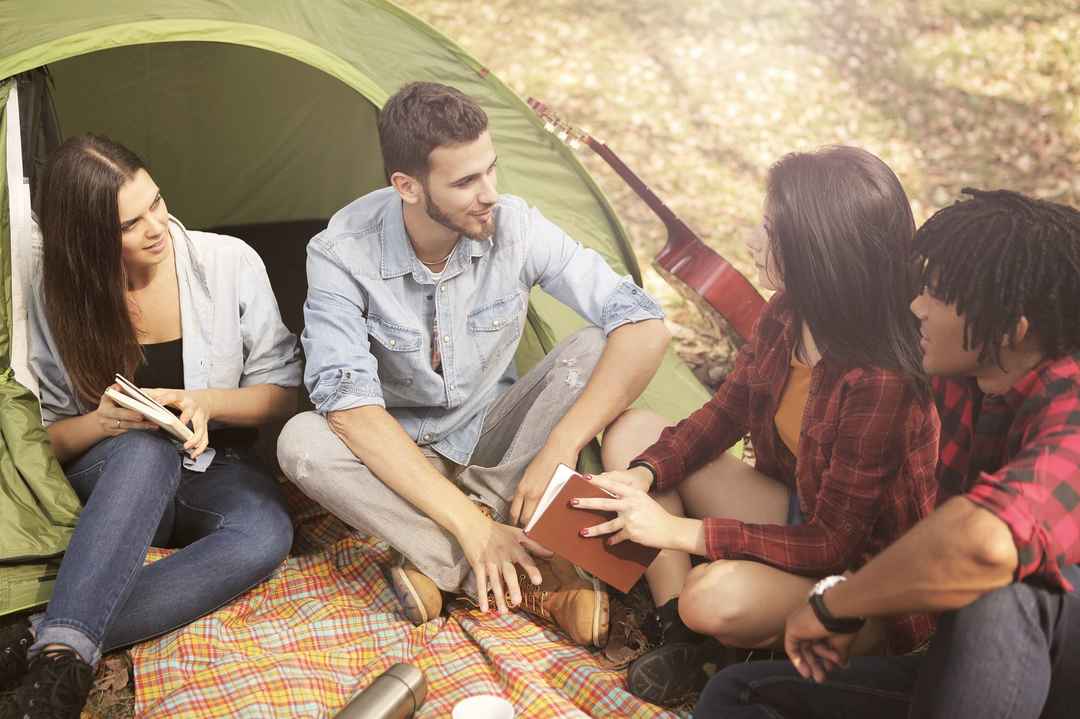 Even local people will feel comfortable with you while talking. you can do learn them in your free time or just interacting with them.
Do consider to find seats which are specially for women on the buses, trains mostly and they are available so during your journey.
So for conclusion,
Keeping these things into consideration you are to the safer side. meanwhile, enjoy the trip, make the worth of giving your time, and taking courage to do so.
Do have the best experiences of your life, explore them, get value from them, having great memories for your adulthood, BE on the safer side always. so with that said,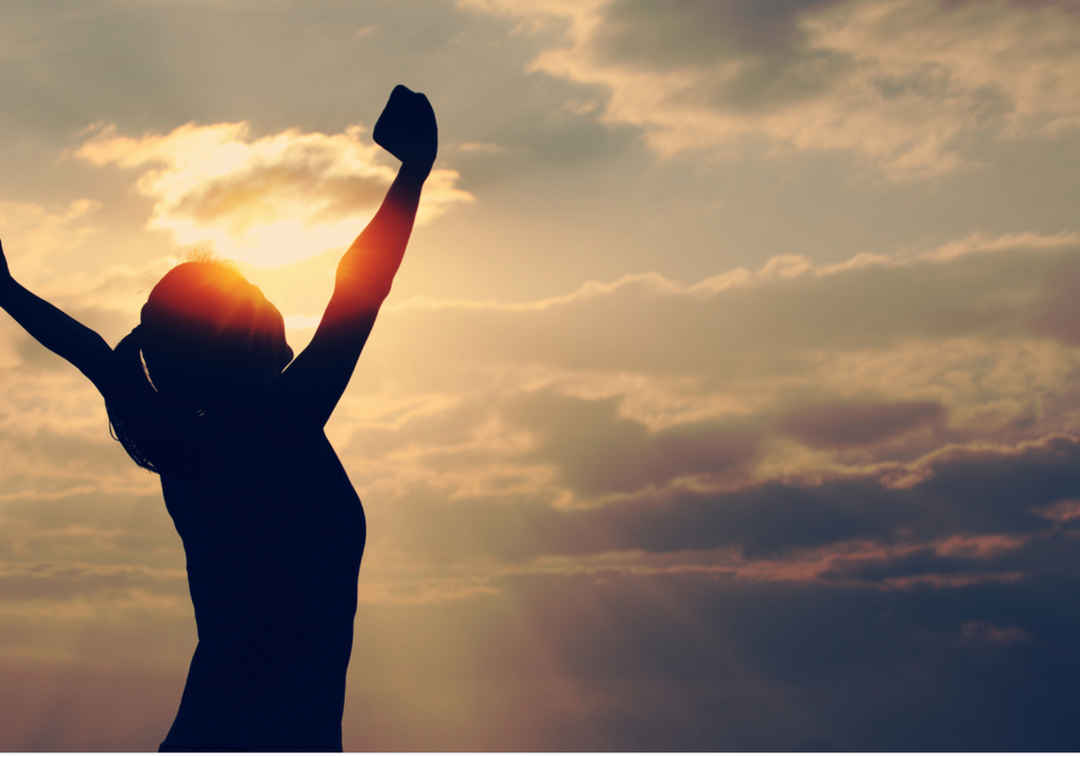 Thank you for your time and patience. Happy solo to you.